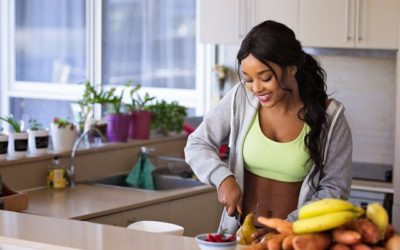 Yes, you read that correctly. When it comes to your health – always 'GO' before you 'Get Set' because your health cannot wait. Many of us wait too...
read more
Free Protein Pacing Recipe Download
Subscribe below and get Dr. Paul's 7 Easy Protein Pacing Recipes weight loss diet quick-start report instantly in your email inbox!